Featuring the DUTCH & JANIE puppies:
Sire: 2005 WORLDSHOWCH 2007 PURINA OUTSTANDING SHOW DOG OF THE YEAR
GRWCH GRFCH GRCH 'PR' ONLY IN AMERICA
X
DAM: GRCH 'PR' TREE RIZIN' TANK'S G.I. JANE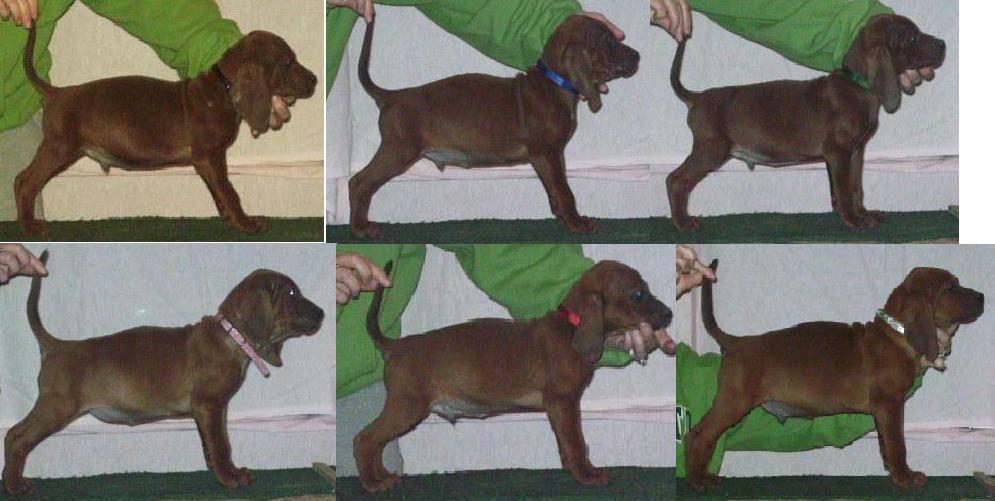 The puppies are 8 weeks old now!!!! :) READY FOR PICKUP!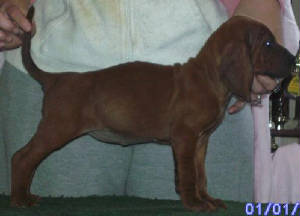 Snow White- New Yrs Day- pictured @ 6 1/2 wks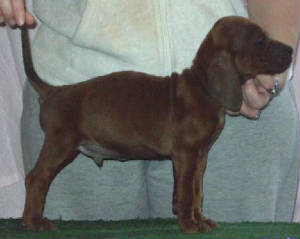 Sleepy- 6 1/2 wks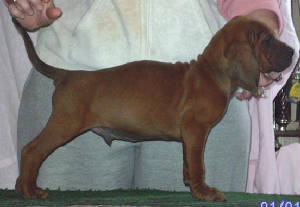 Sneezy- 6 1/2 wks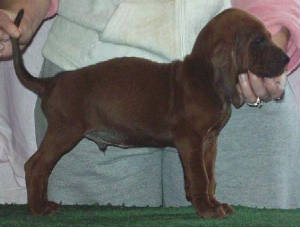 Happy- New Years!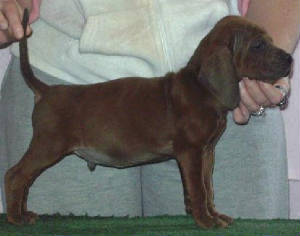 Dopey- 6 1/2 wks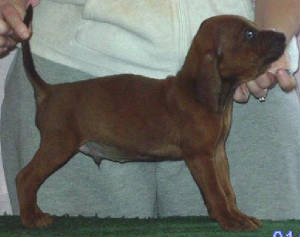 Doc- 6 1/2 wks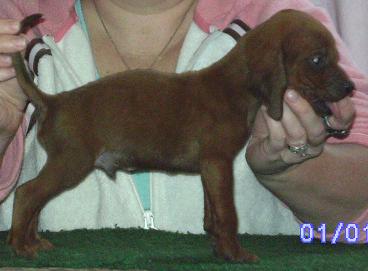 Bashful- 6 1/2 wks